Just like a perfect made to measure suit is the first impression of its wearer, a well fitted, custom made identity will become the first memory of a brand.
When Rose & Born walked into Nineties' office, they were in the middle of a greater change – from being a store selling other brands to becoming a brand themselves, with their own garments in-store and online. For decades, Rose & Born had been the source for fashion-conscious men in Stockholm. Now, a wider reconstruction was surely needed.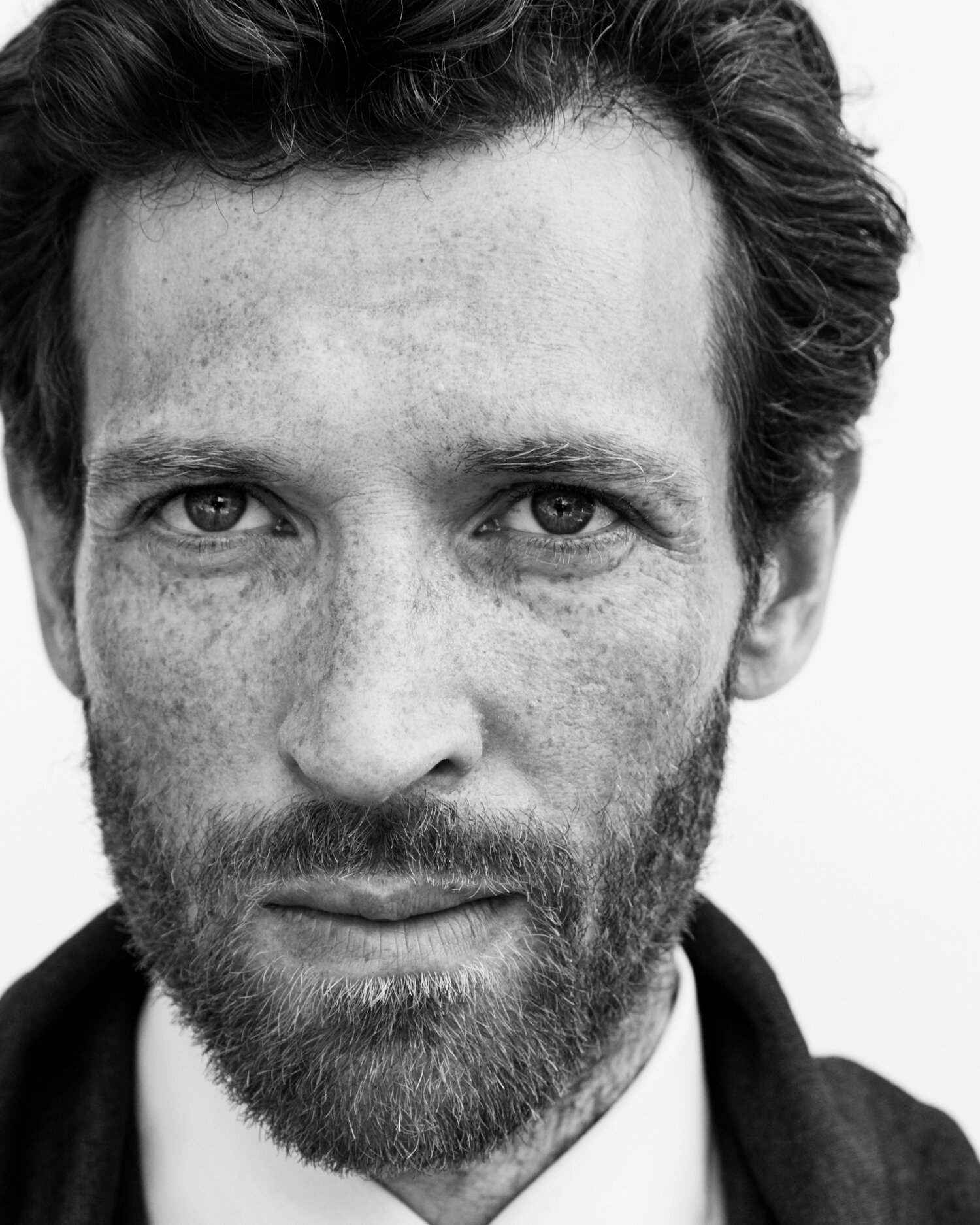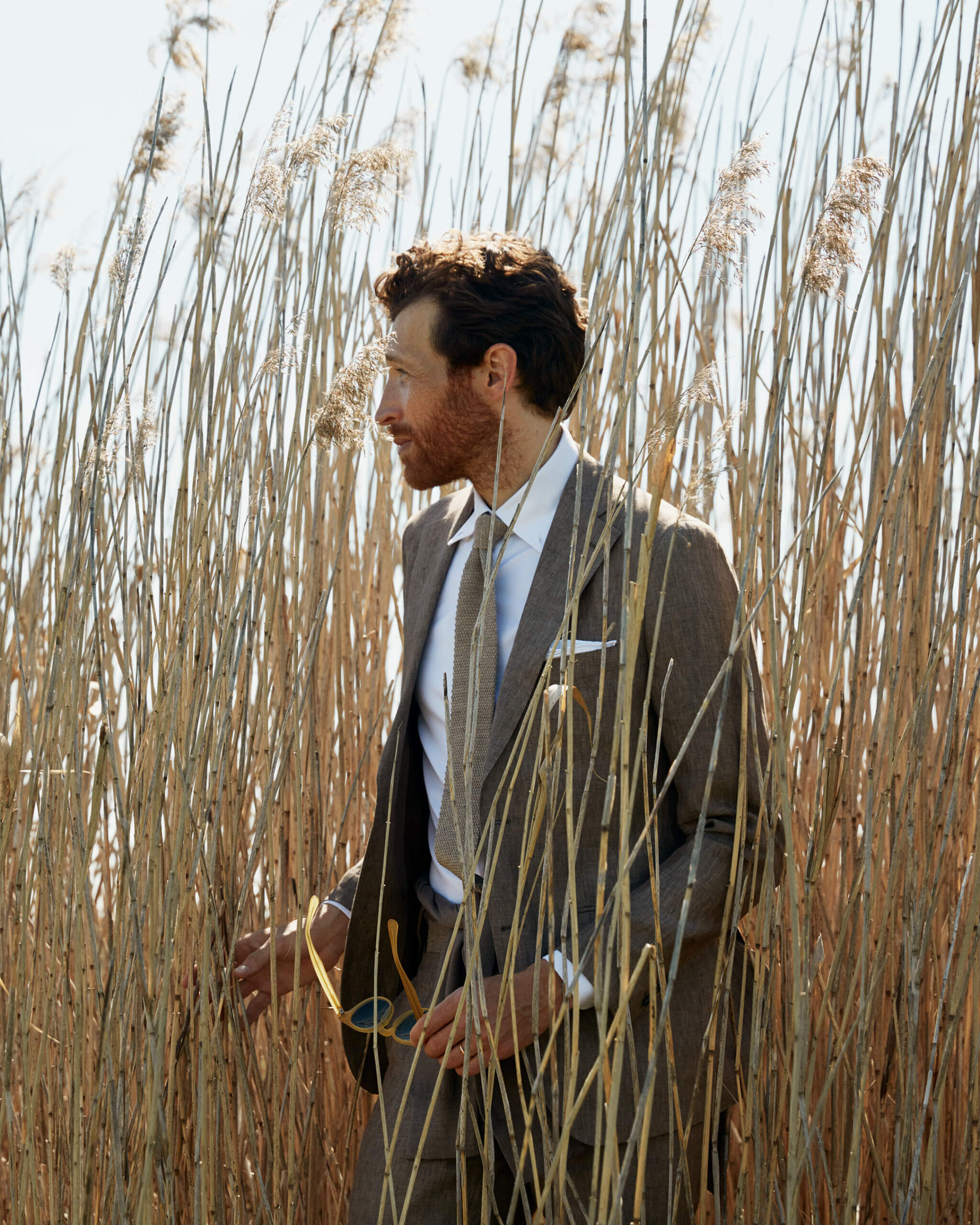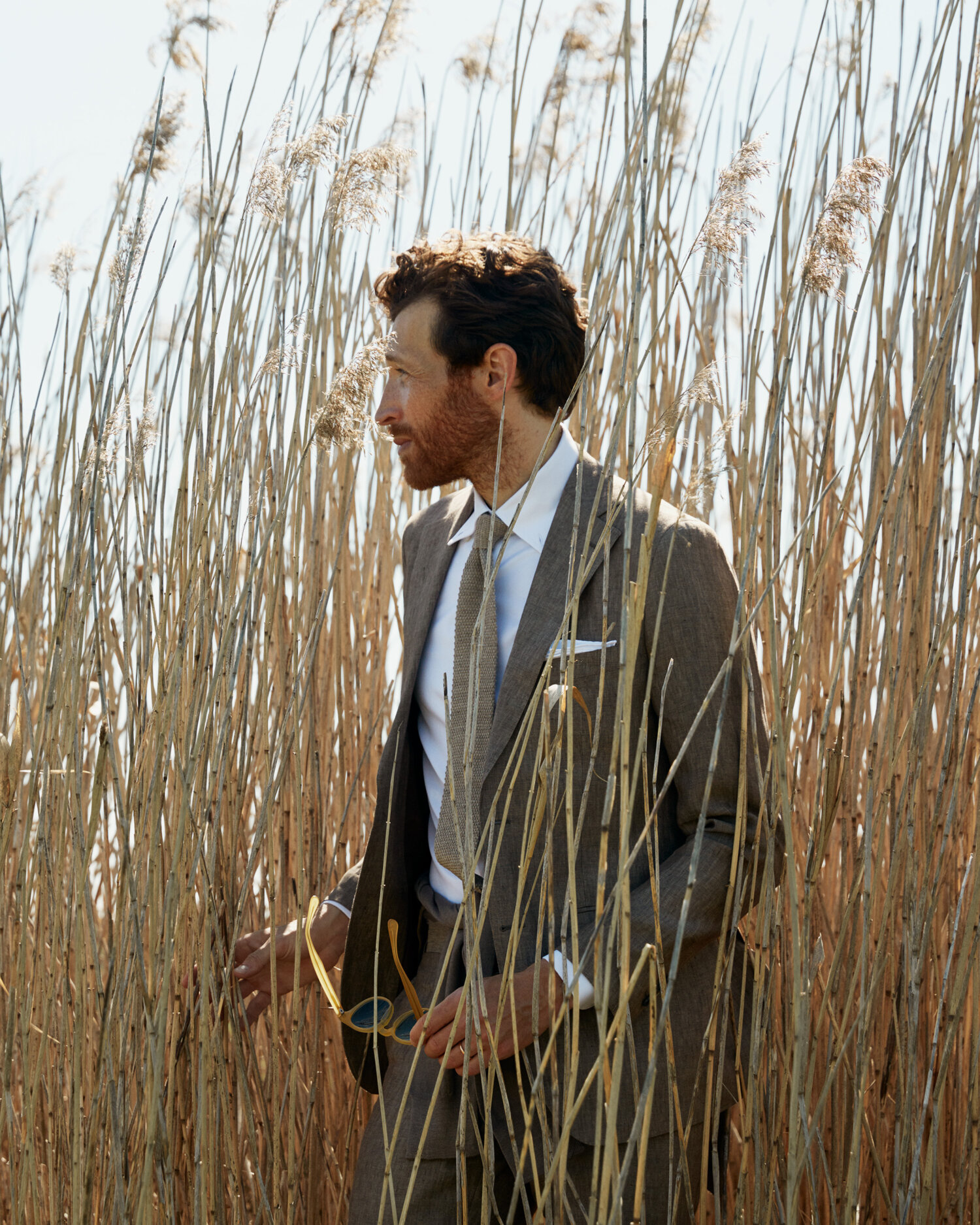 From repositioning and campaigns to e-commerce, social ads strategy and a renewed visual narrative, Nineties held hands with Rose & Born to step by step construct their new visual self – a perception that would align with their own identity as a menswear brand and with their high quality garments.
To be premium at its core was important for the branding process. Just as a great suit with fine stitching, Nineties carefully chose materials for bag handles, packaging, neck labels and hangtags. In the small details, exclusivity was created – yet, always in a selective manner.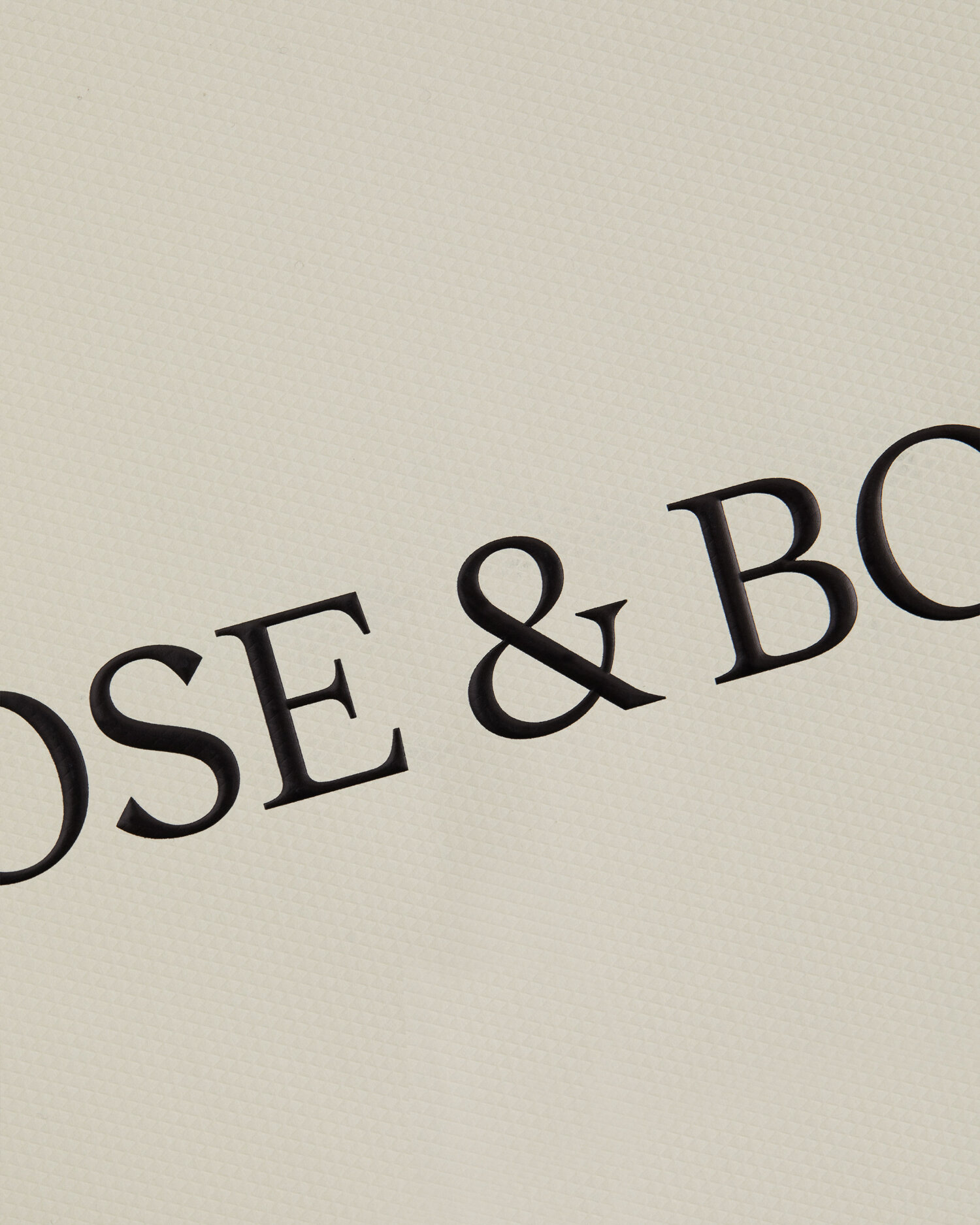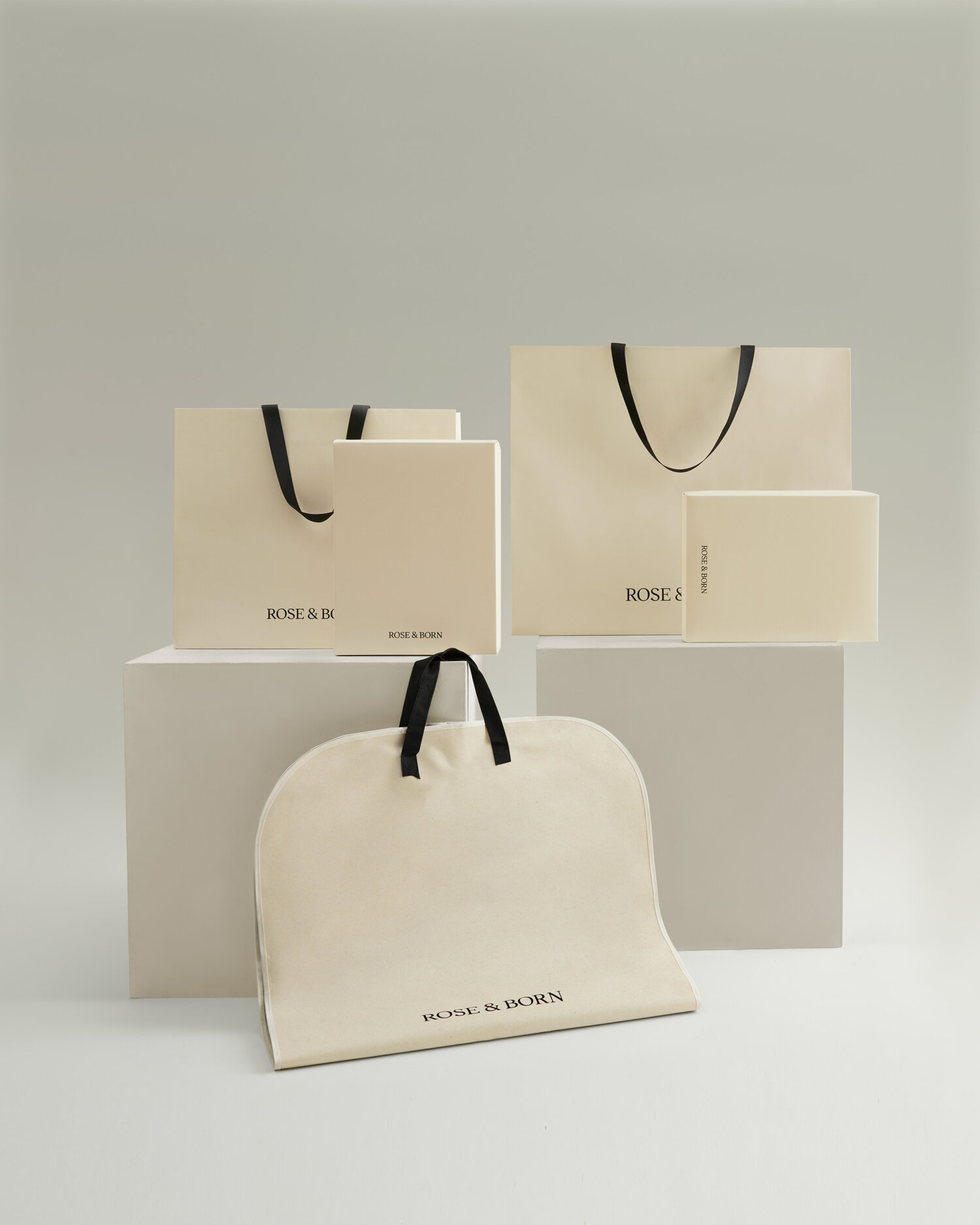 Further on, the new identity has been translated into seasonal campaigns (including one with the fashion icon Werner Schreier, if we're allowed to brag).
Online store with a thresholdless experience