People with dreams and ambitions sleep in Juniper. White bedsheets. For some, it may seem like nothing out of the ordinary. For Nineties, it was a wide open opportunity.
Lots of brands sell bedsheets. Especially white ones. So, how do you differentiate yourself from your competitors? That was the main challenge for Juniper, and therefore for us at Nineties as well.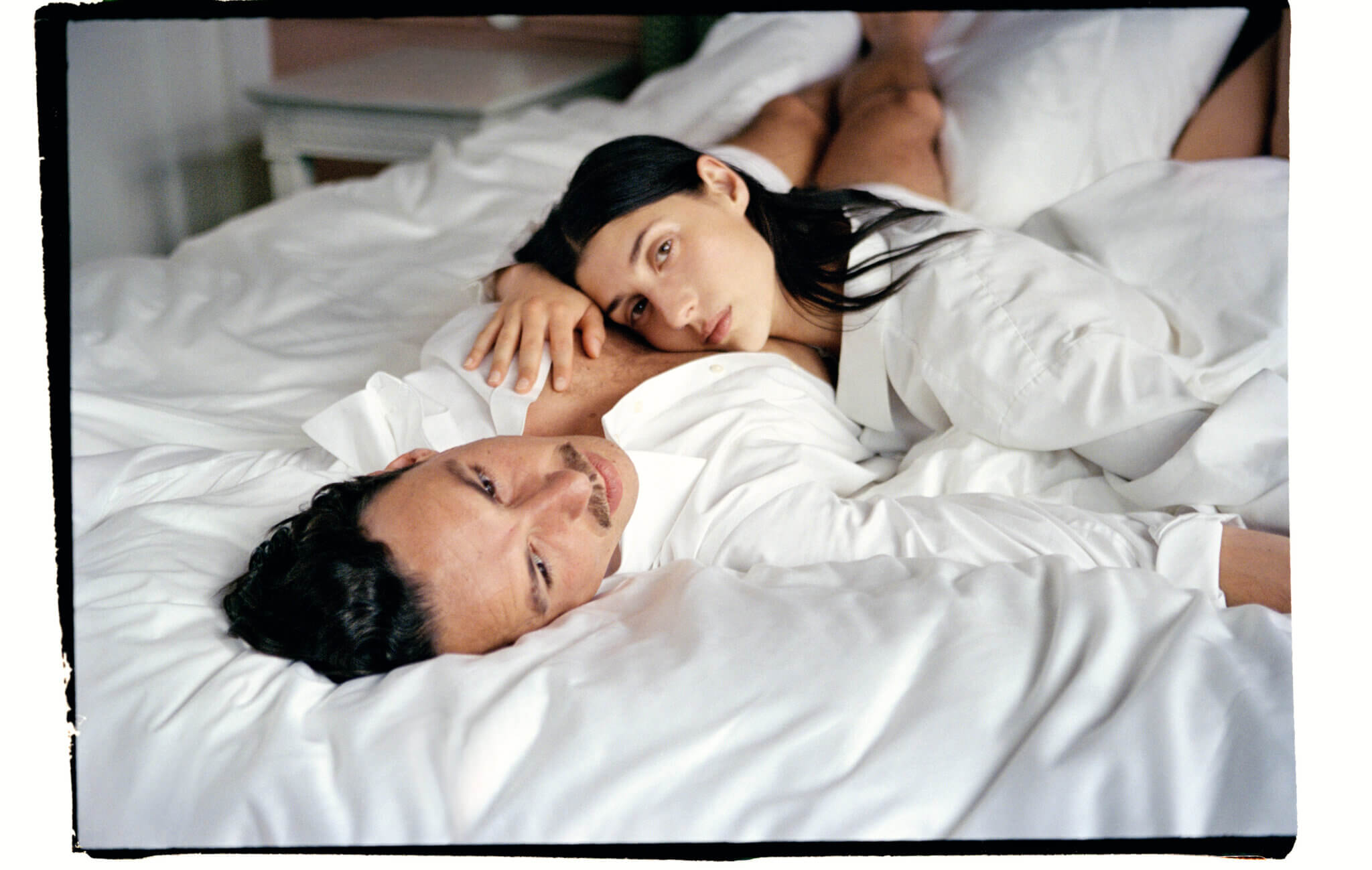 We decided to create a world based on dreams – not just those you experience when you're asleep, but also the dreams you think about when you're awake. The dreams and ambitions you have for yourself, your life and your future. By communicating emotionally, instead of product focused, we made Juniper a place for those who strive for more.
We formed the concept Keep on dreaming, and created Juniper's first campaign film. With the film, we wanted to sell more than bedsheets – we wanted people to find out about the brand and make them yearning to be a part of Juniper's world:
Visually, we searched for an editorial touch to our imagery. A boutique hotel feel to the graphic identity. We imagined Juniper as analogue and real – no perfectly made beds in sight.
With the next campaign, The daydream, Juniper launched a bathroom series. Since Nineties already had placed Juniper in a world of their own, that world was safe enough to also expand and develop in. For this project, we also sketched out the product design for Juniper's custom made towels.
To keep the discussion of dreams and ambitions alive, Nineties came up with the idea of editorial pieces for Juniper's website. The artist Gustaf Westman got interviewed, and so did the custodians of Villa la Madonna, the entrepreneur Annika Eklund and the owners of Hoby Kulle Herrgård to name a few.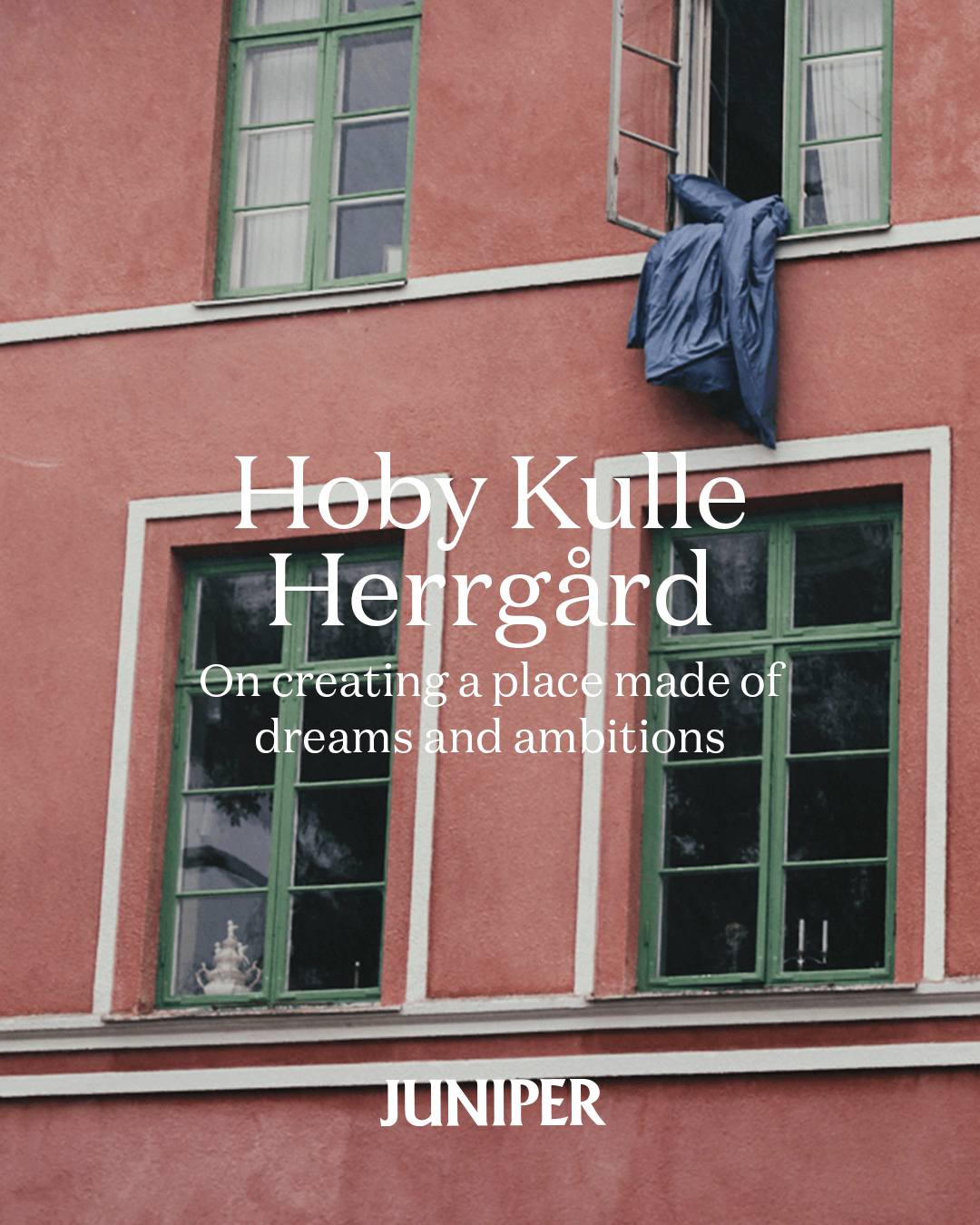 More of our work for Juniper: Product design