The Chimi Symphony
Campaign for Chimi core collection.
Keep on dreaming
Campaign for Juniper bed linnens.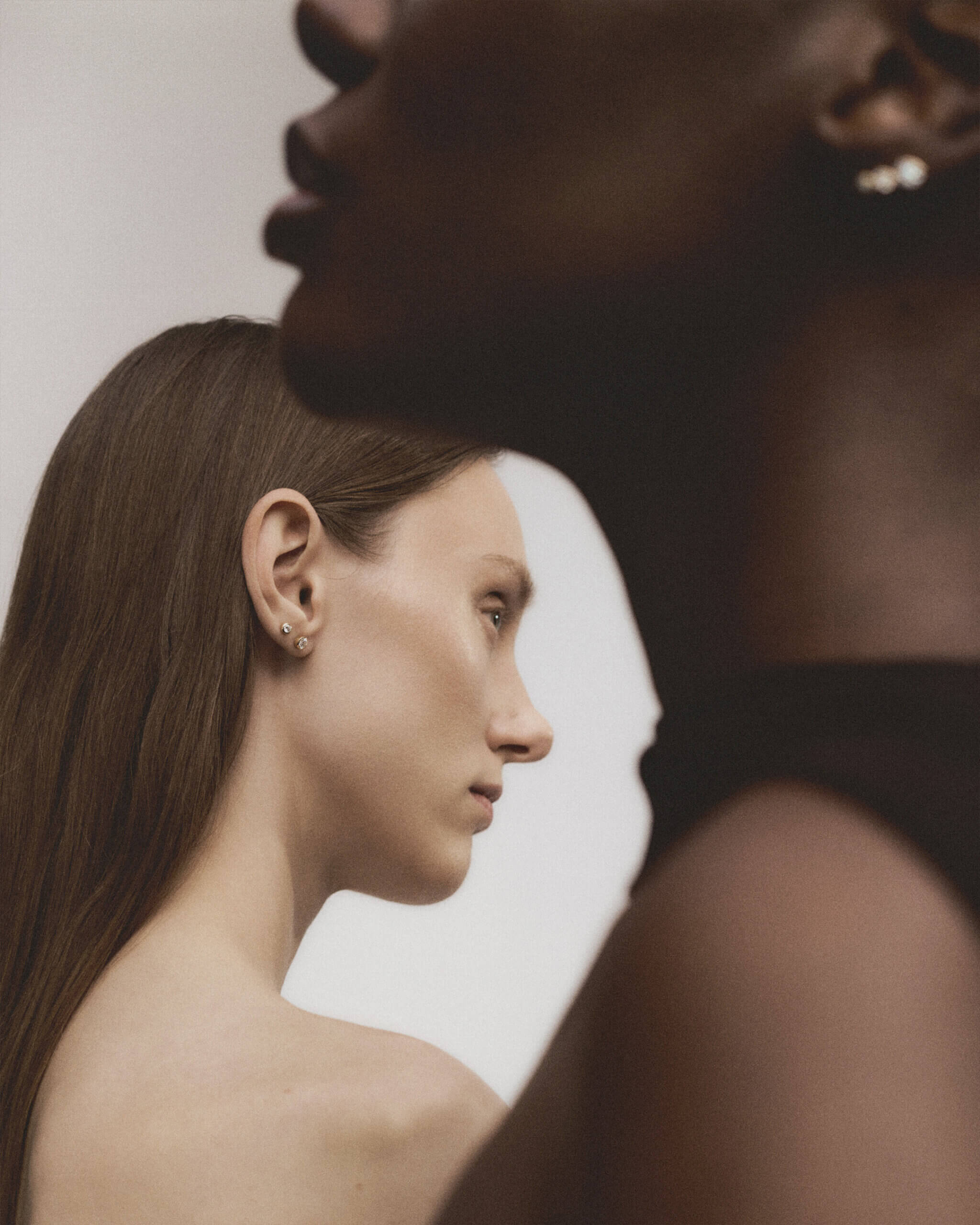 Timeless by progression
Campaign for Norrfolks fine jewelry collection.
The Chi in Chimi
Campaign with Elsa Hosk and music by Mwuana.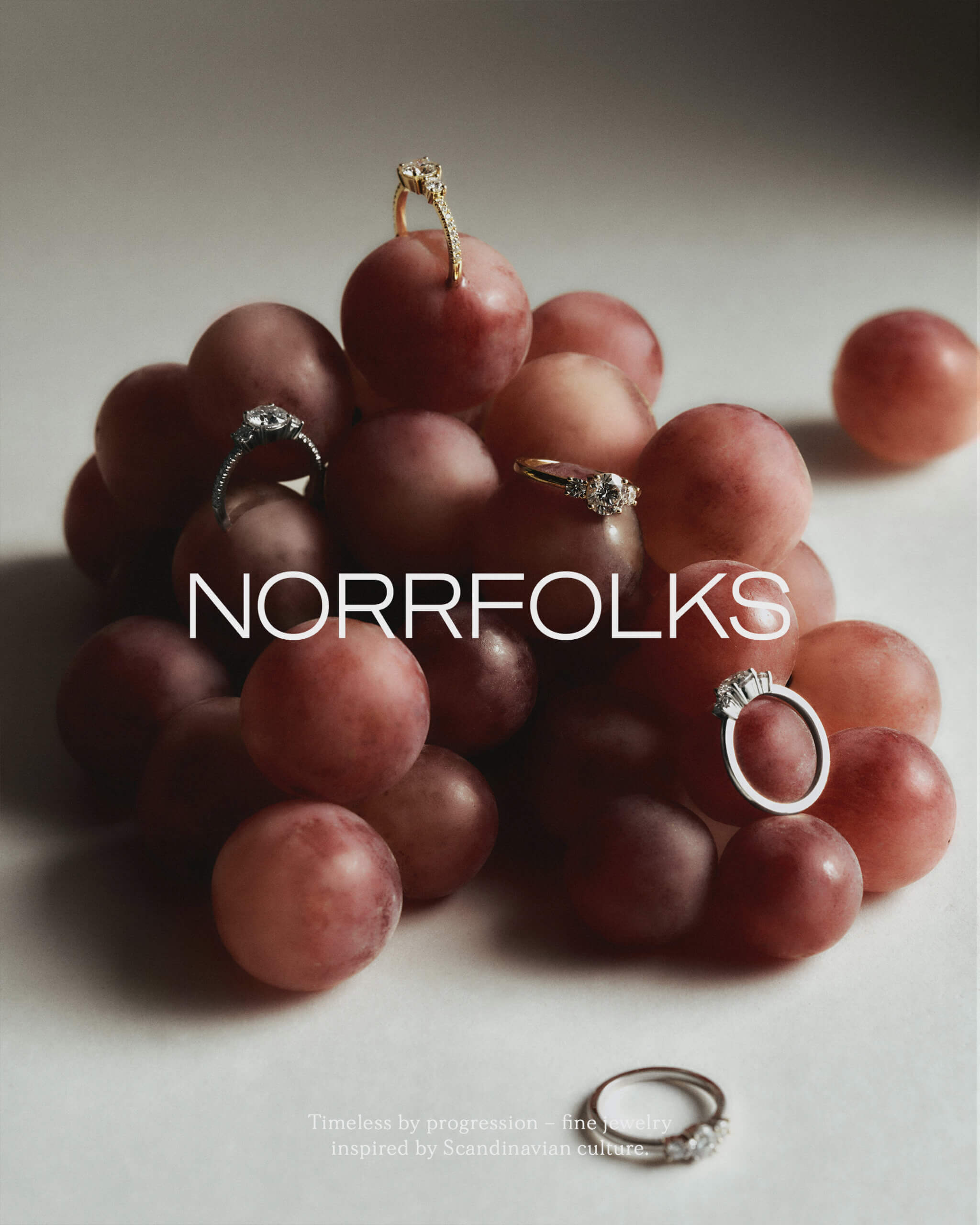 Art and creative direction
Production still life campaign for fine jewelry brand Norrfolks.
Pholc Campaign
For their new design Aline.
Kungsgatan 6
Retail concept for Chimi Eyewear's flagship store in Stockholm.
Un hommage au Caviar de Kalle
Contemporary art installation and marketing strategy. Collaboration for Kalles Kaviar.
Enzo Bartoli
Visual identity and packaging design.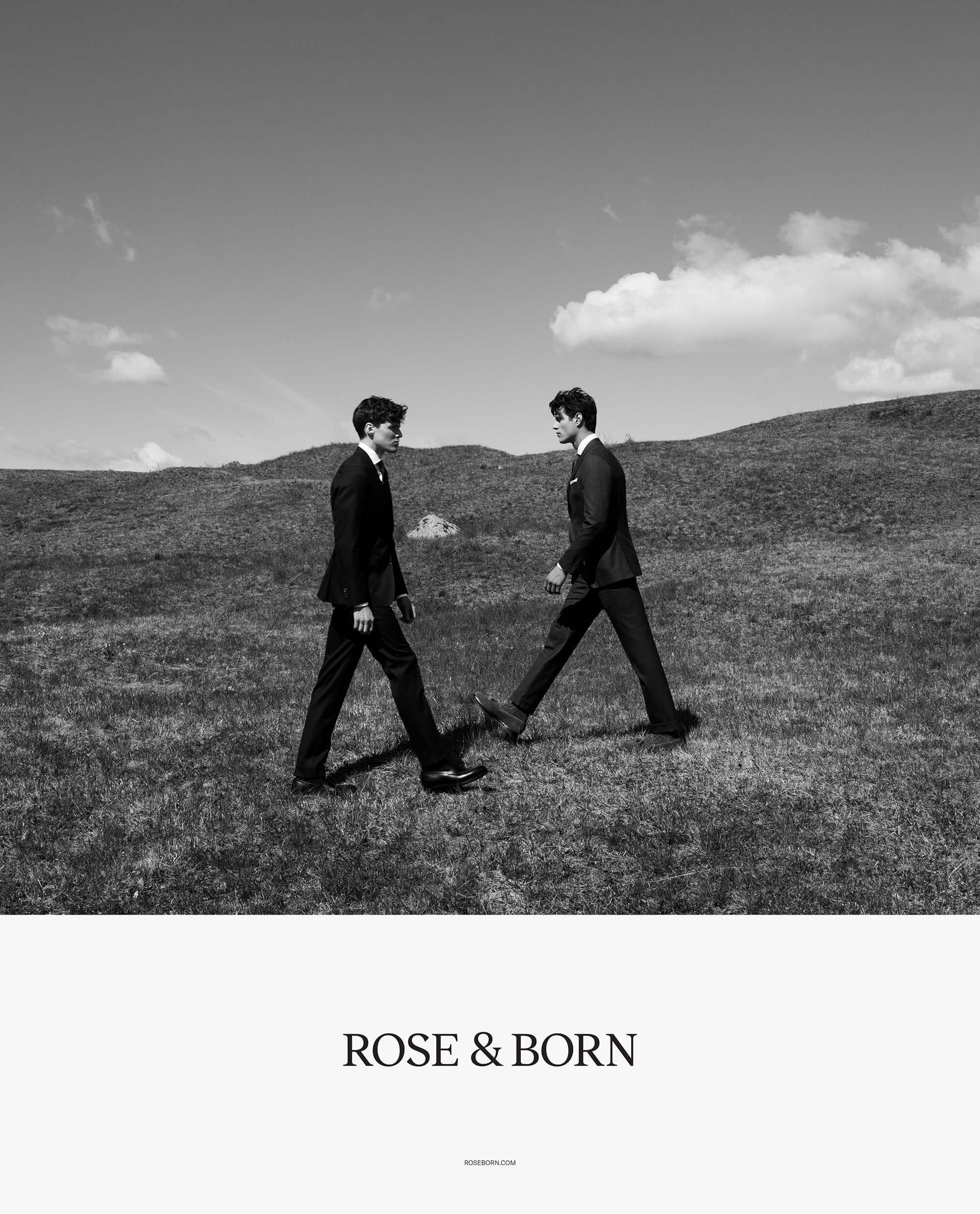 Spring summer campaign
Art direction and production for Rose & Born
Coffee table lookbook
Rebranding and packaging design for Blue Billie.
Vont to-go
Flirting with it's area of use and flexing the colorful designs in our campaign for Vont.
UX, e-commerce design and development lead
Merging elements from our rebranding to an e-com experience that will serve the Norrfolks customer years to come.
Chimi Space Campaign
Approved by Christer Fuglesang.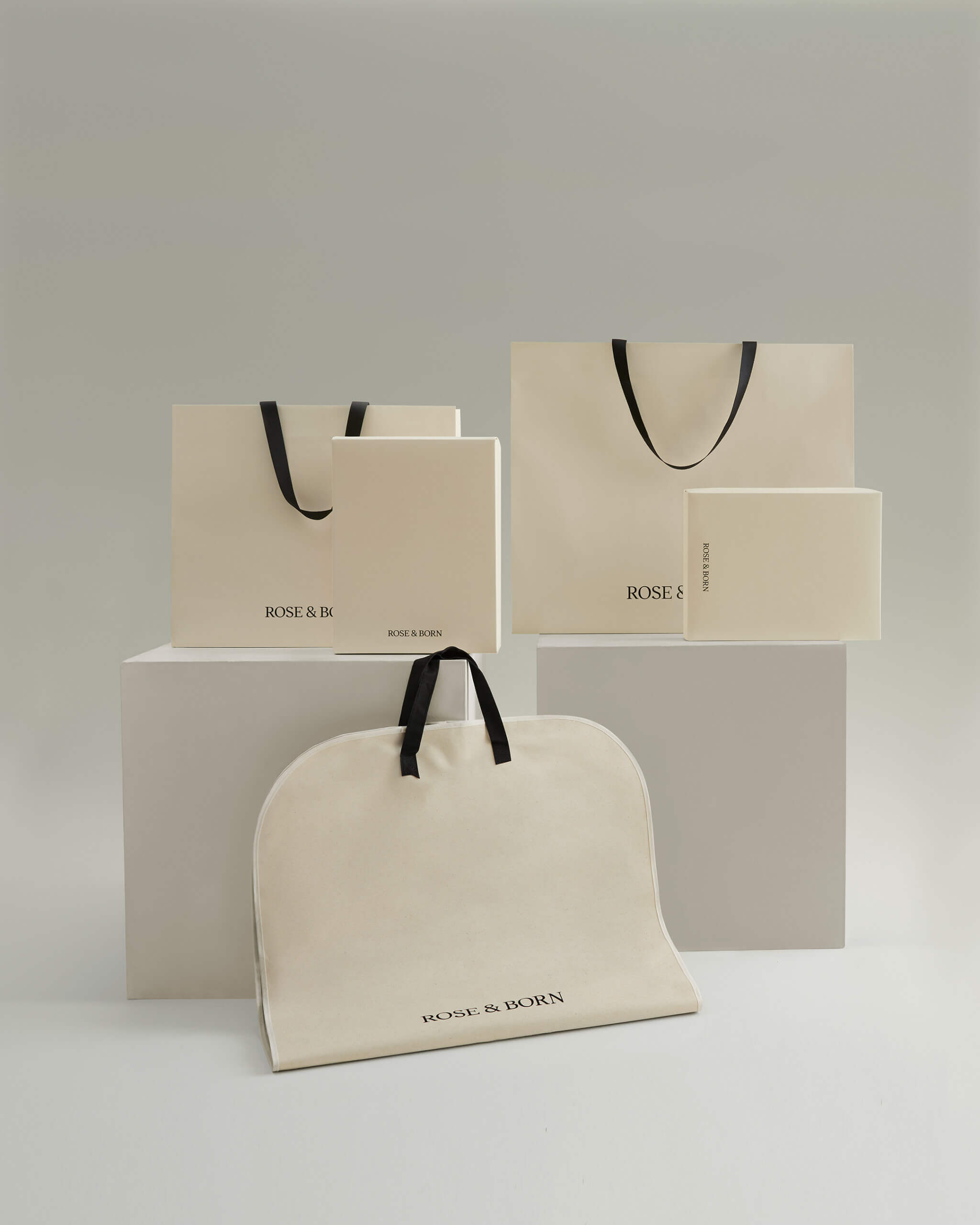 Rebranding for Rose & Born
New identity and packaging design for Rose & Born.
Just Right
Collaboration campaign between Elsa Hosk and Chimi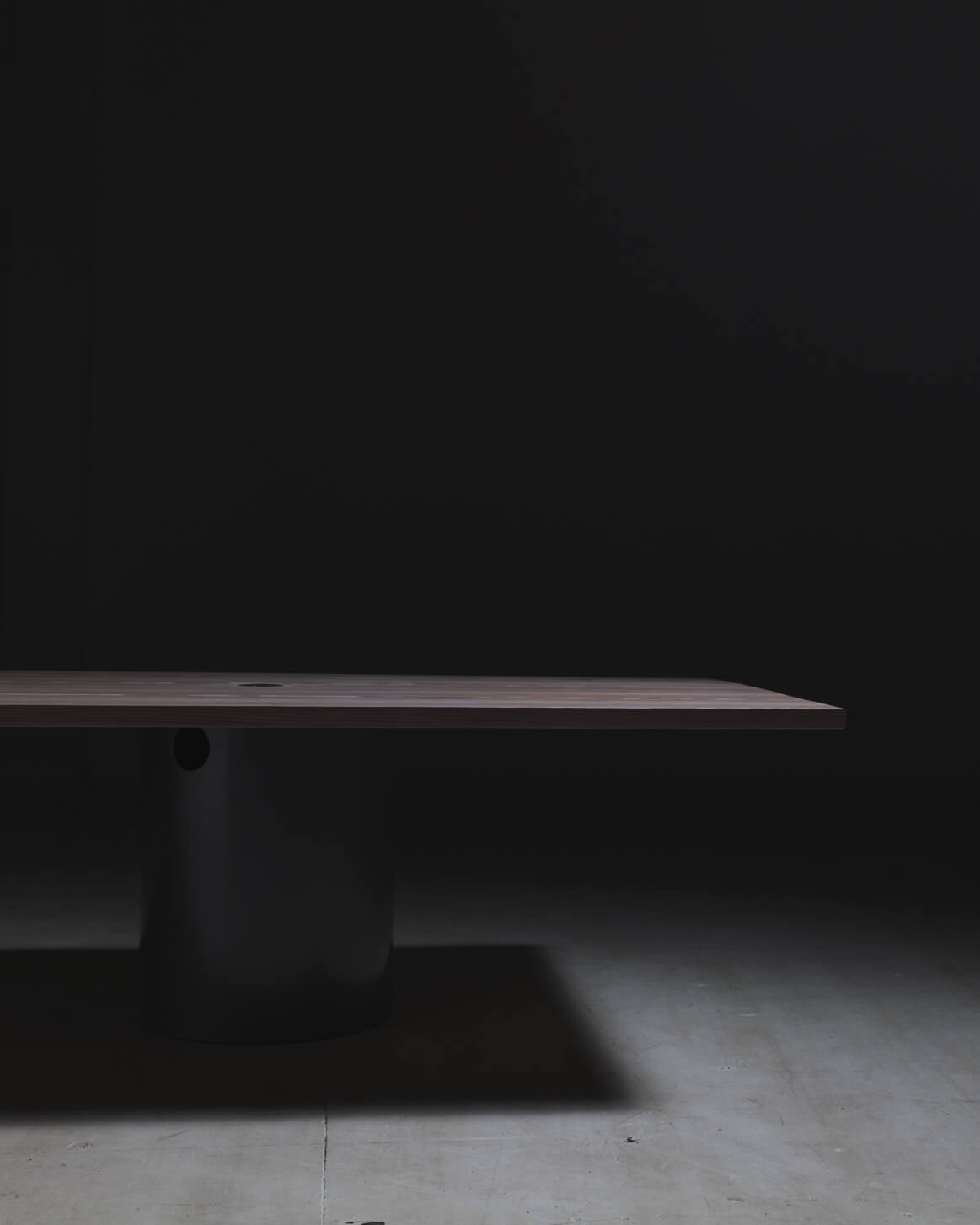 Studio Table
Concept, product design and still life for Nineties Studio Table.
The circular fashion initiative
A new brand strategy, identity and visual narrative for Popswap.
Paris store concept
Brand strategy, brand identity, visual narrative and store concept for Deadwood.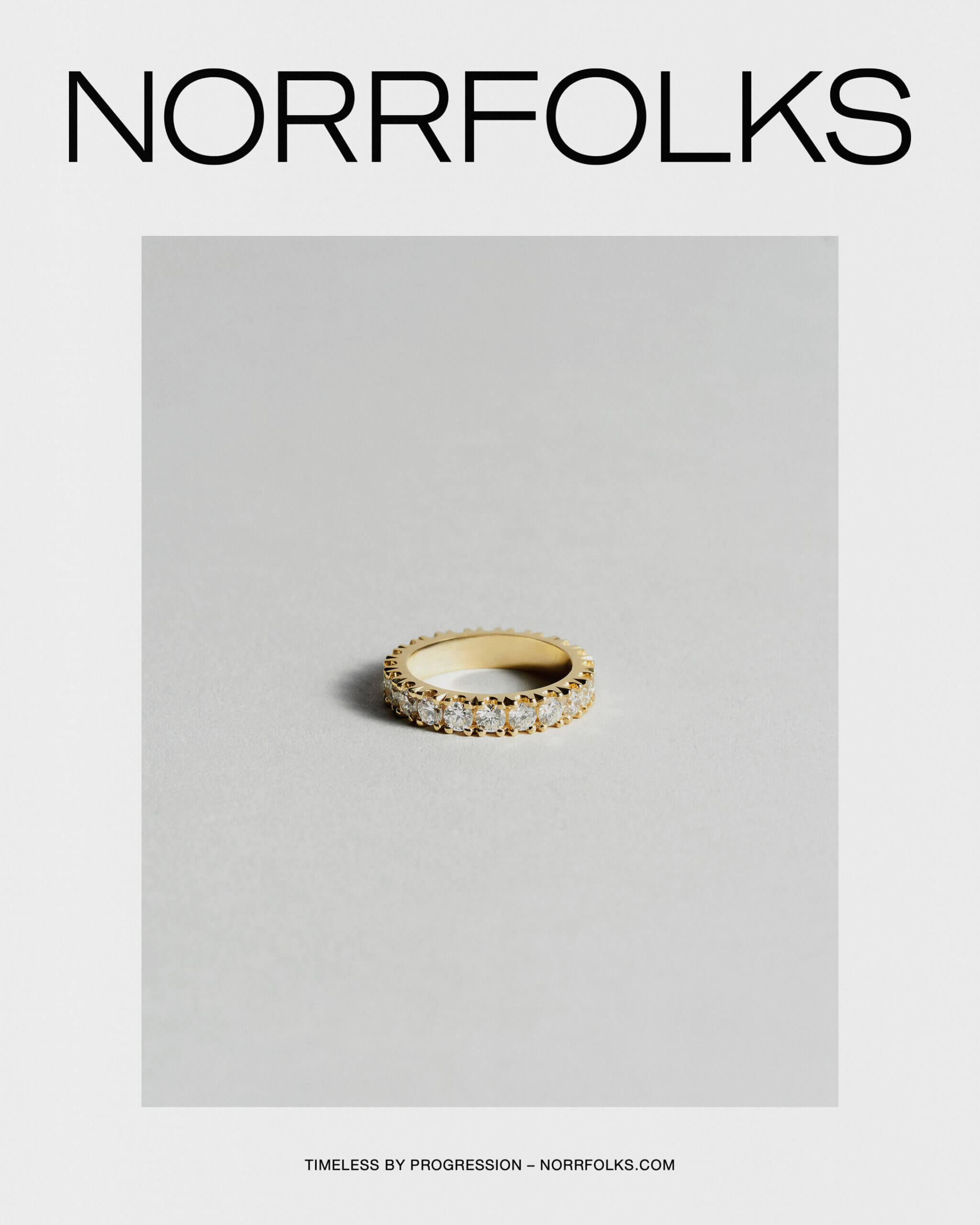 Product in focus
Art direction and production of e-commerce images for Norrfolks.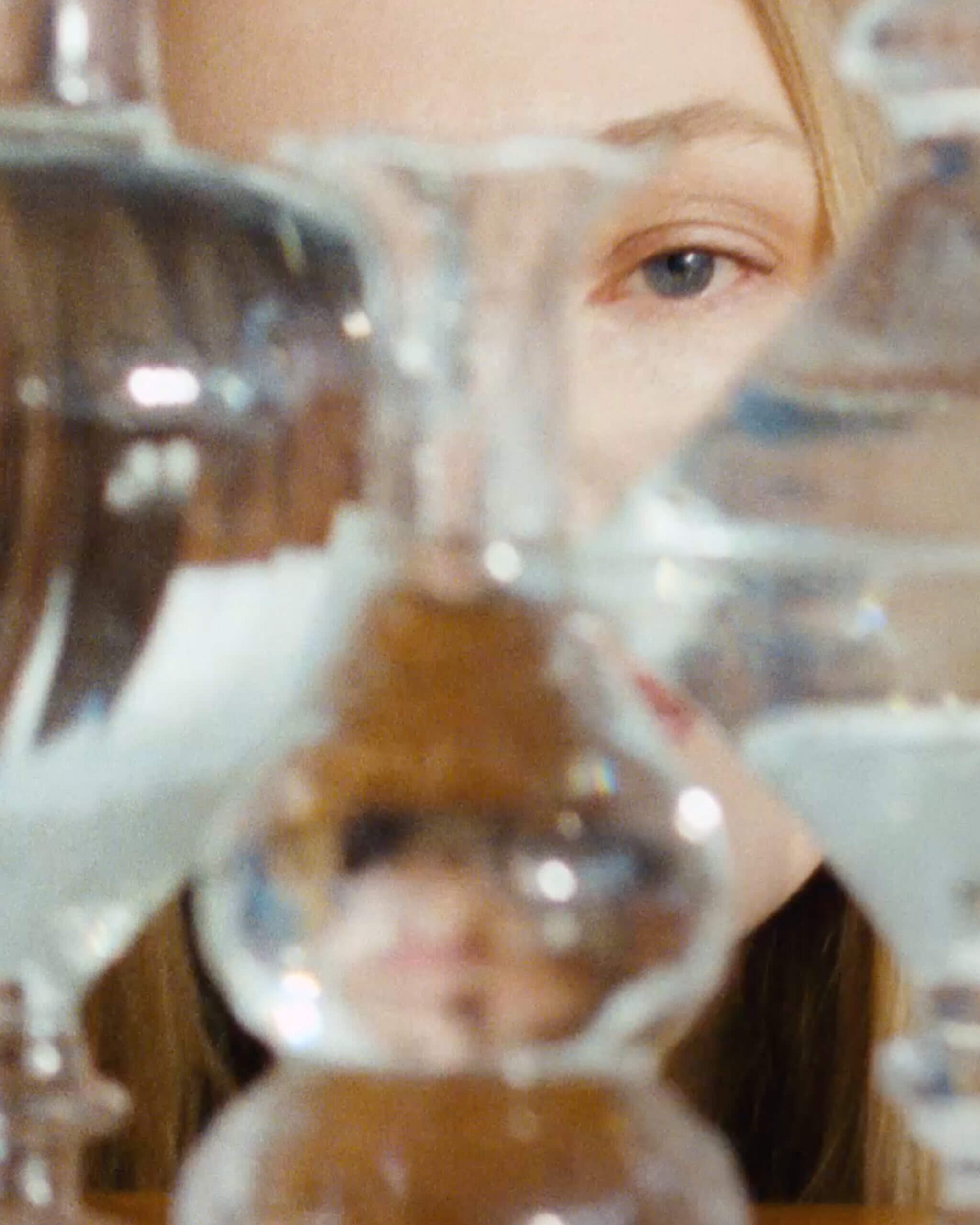 The daydreamer
Bathroom essentials campaign for Juniper.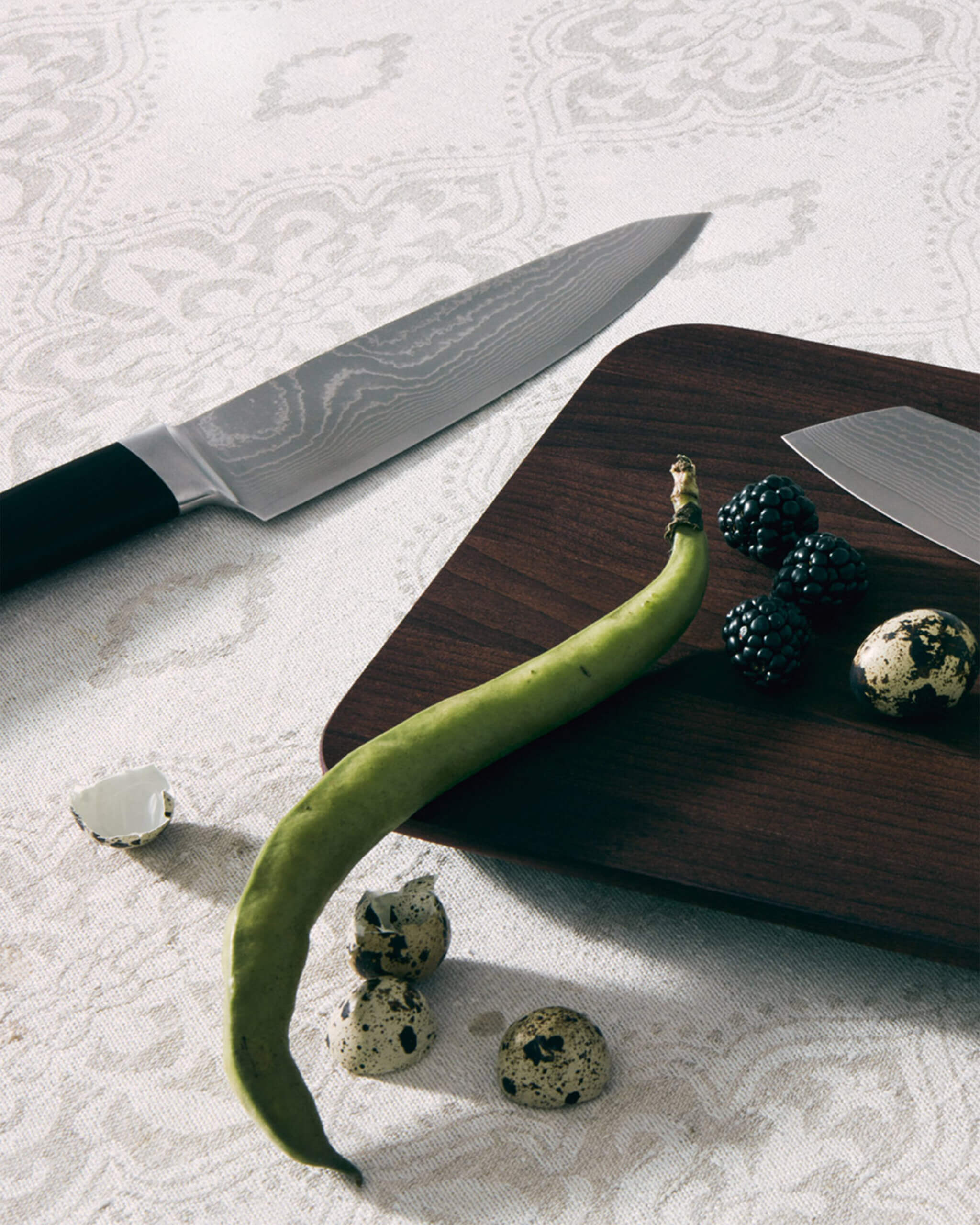 Art of Cooking
Campaign for kitchenware brand G.R.Y.M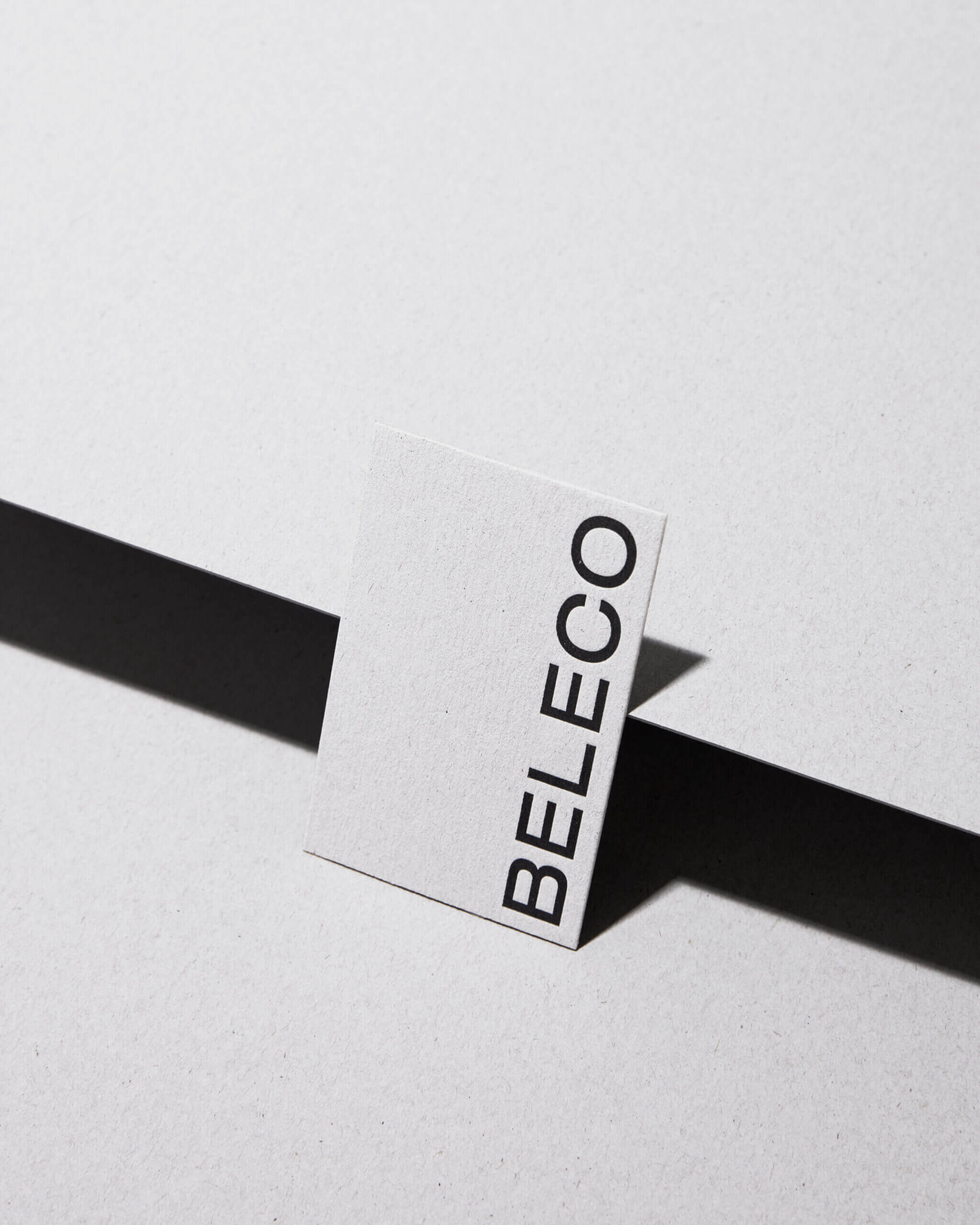 Brand identity
For furniture renting service Beleco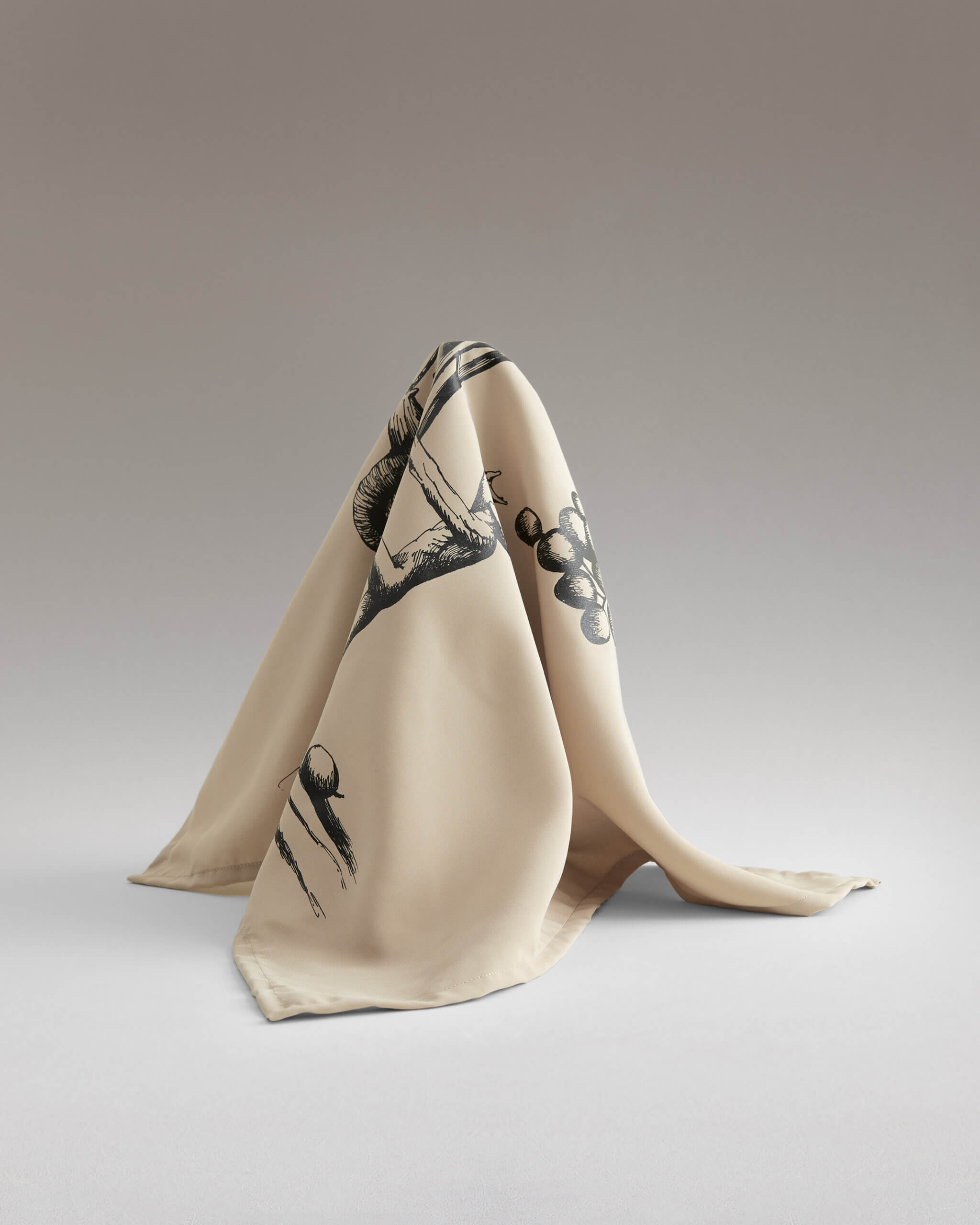 Lohas Viñedos
Concept, identity and product design for Independent wine company, Pepe Raventós and Chelsea Hoff.
Chimi lookbook
Season 4 lookbook for Chimi with Elsa Hosk.
Oil on canvas
Product design for Rose & Born limited swimwear collection RB Swim.
Core portraits
Getting up close and personal with the new core collection.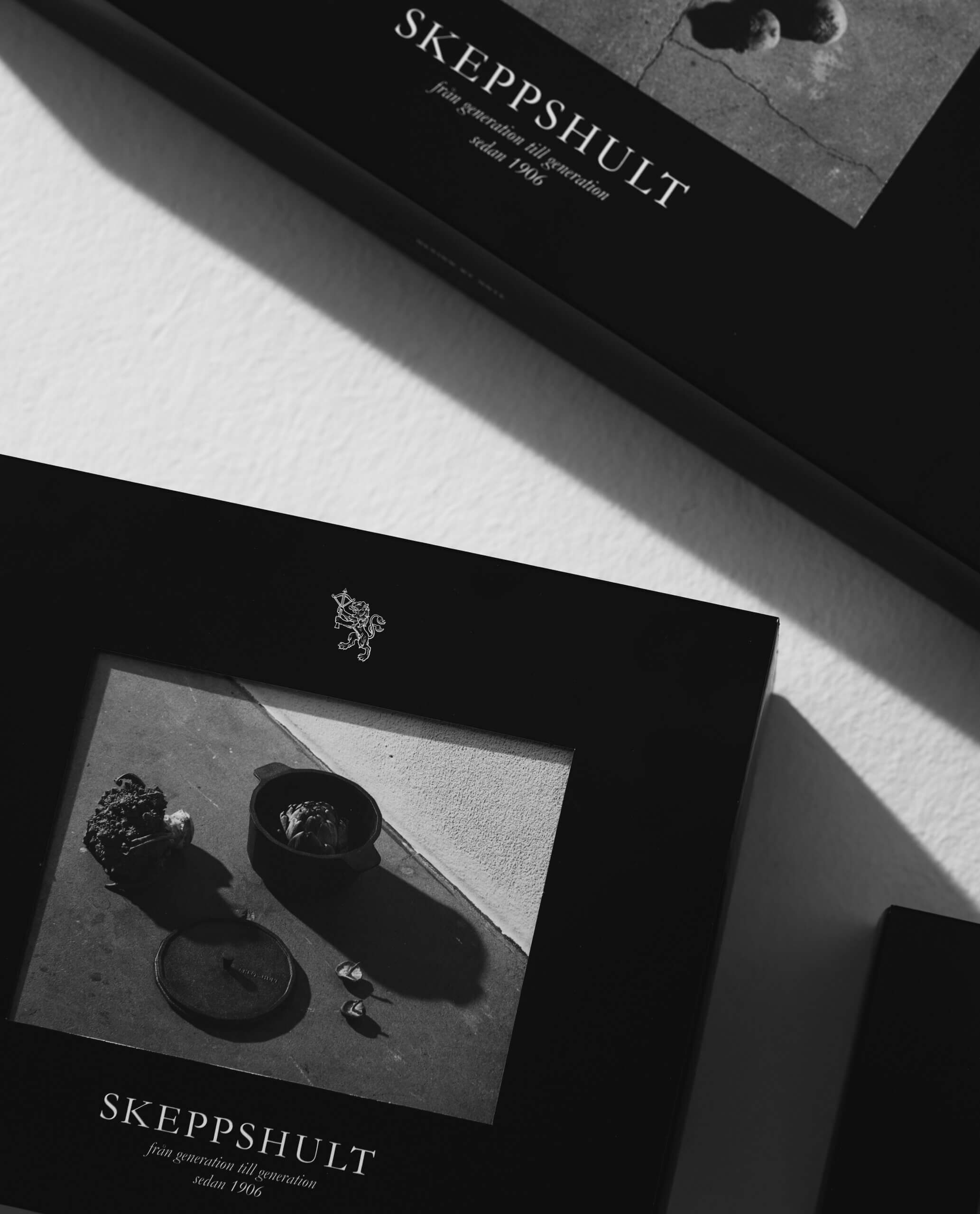 Skeppshult
Packaging design and still life photography.
Core reimagined
Always evolving, always learning, self-innovation is in our core. Marketing strategy & creative direction.
Blue Billie at NK
Pop up koncept for Blue Billie jewelry brand at Nordiska Kompaniet.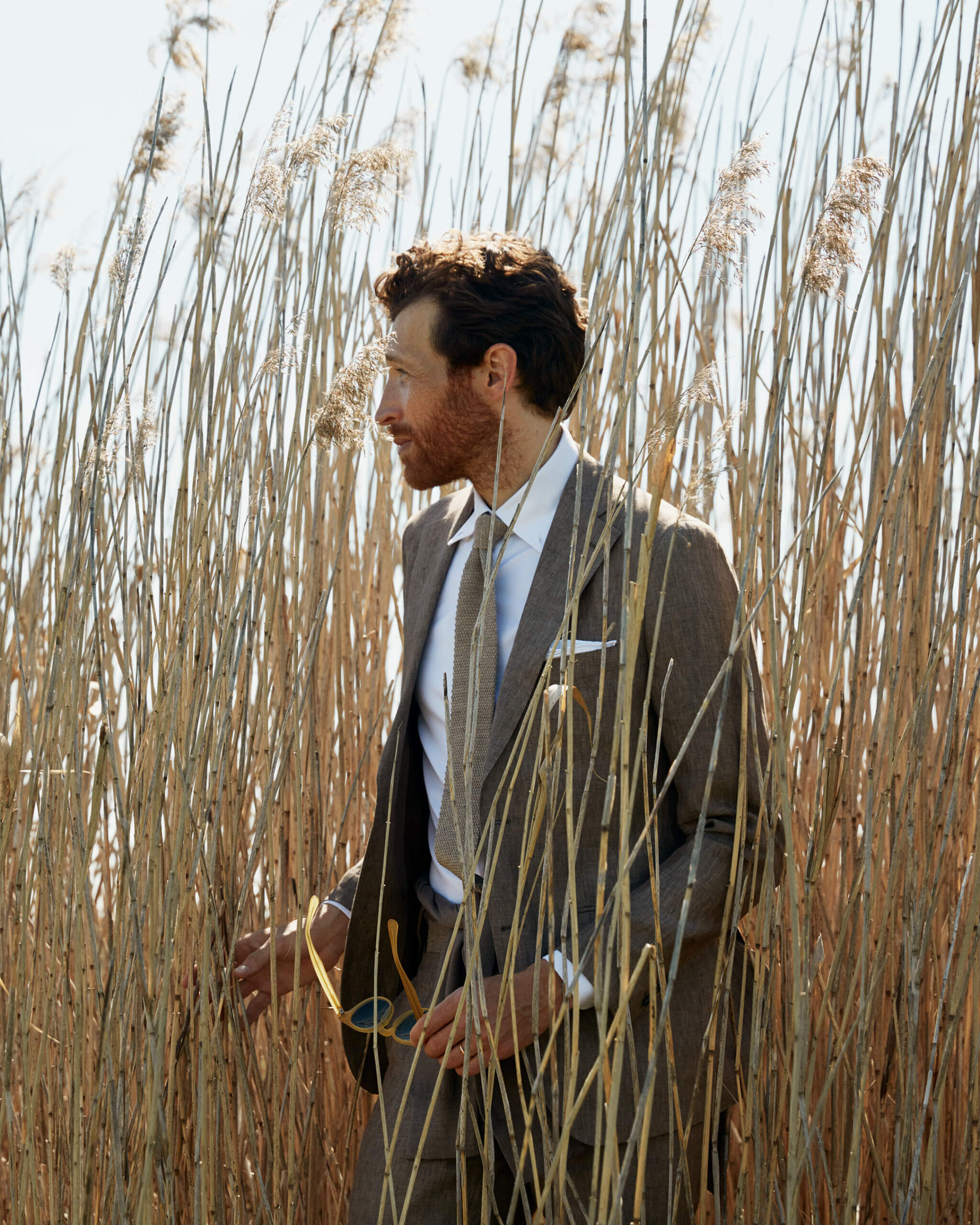 Chimi winter pouch
Concept and product design of the seasonal eyewear pouch for Chimi Eyewear.
Brand identity
For fine jewellery brand Norrfolks
Genova website
New online presence for Genova property group. UX, design and development.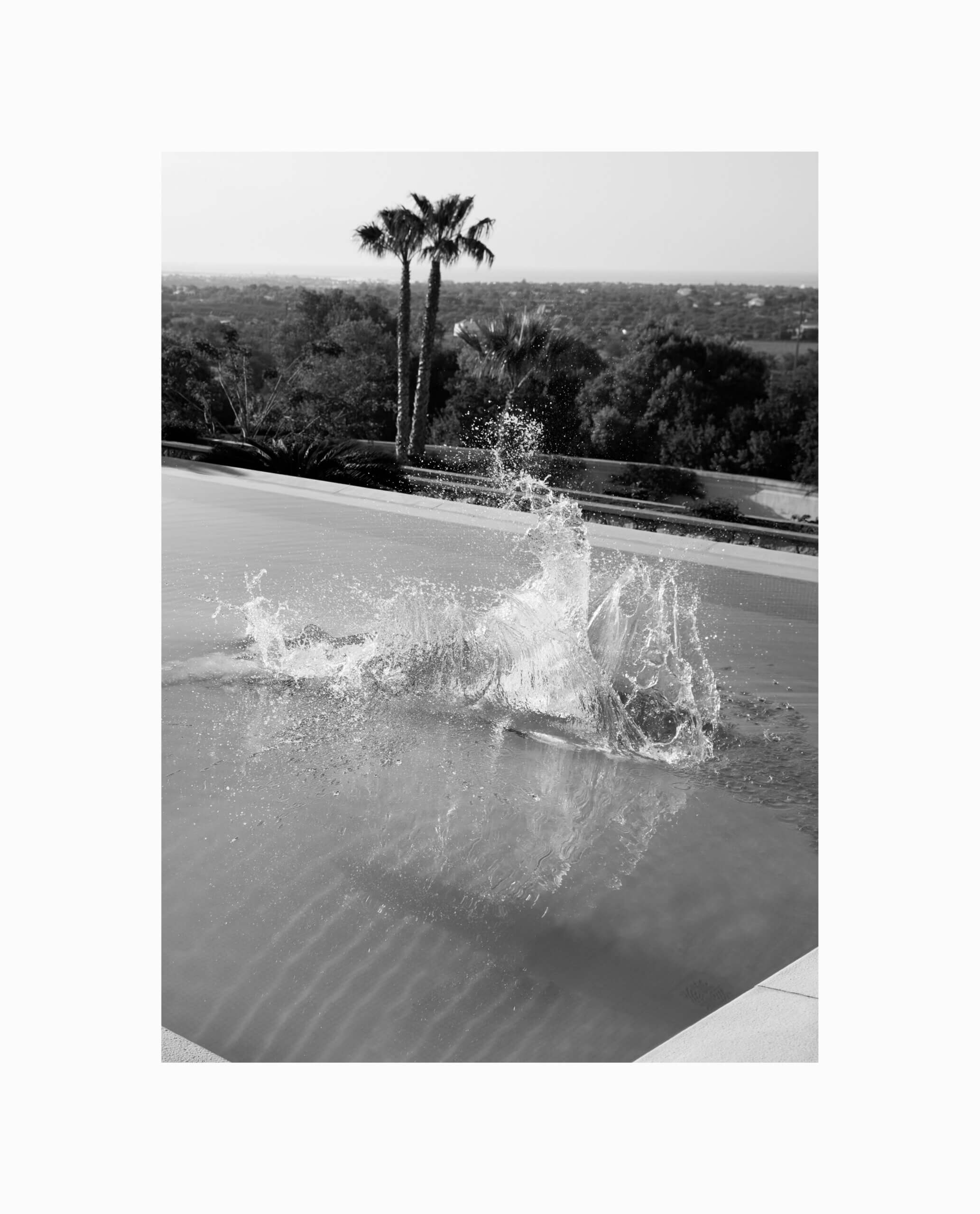 Rose & Born
Creative direction and production for Rose & Born spring summer collection.
Extra large tote bag
Product design for Juniper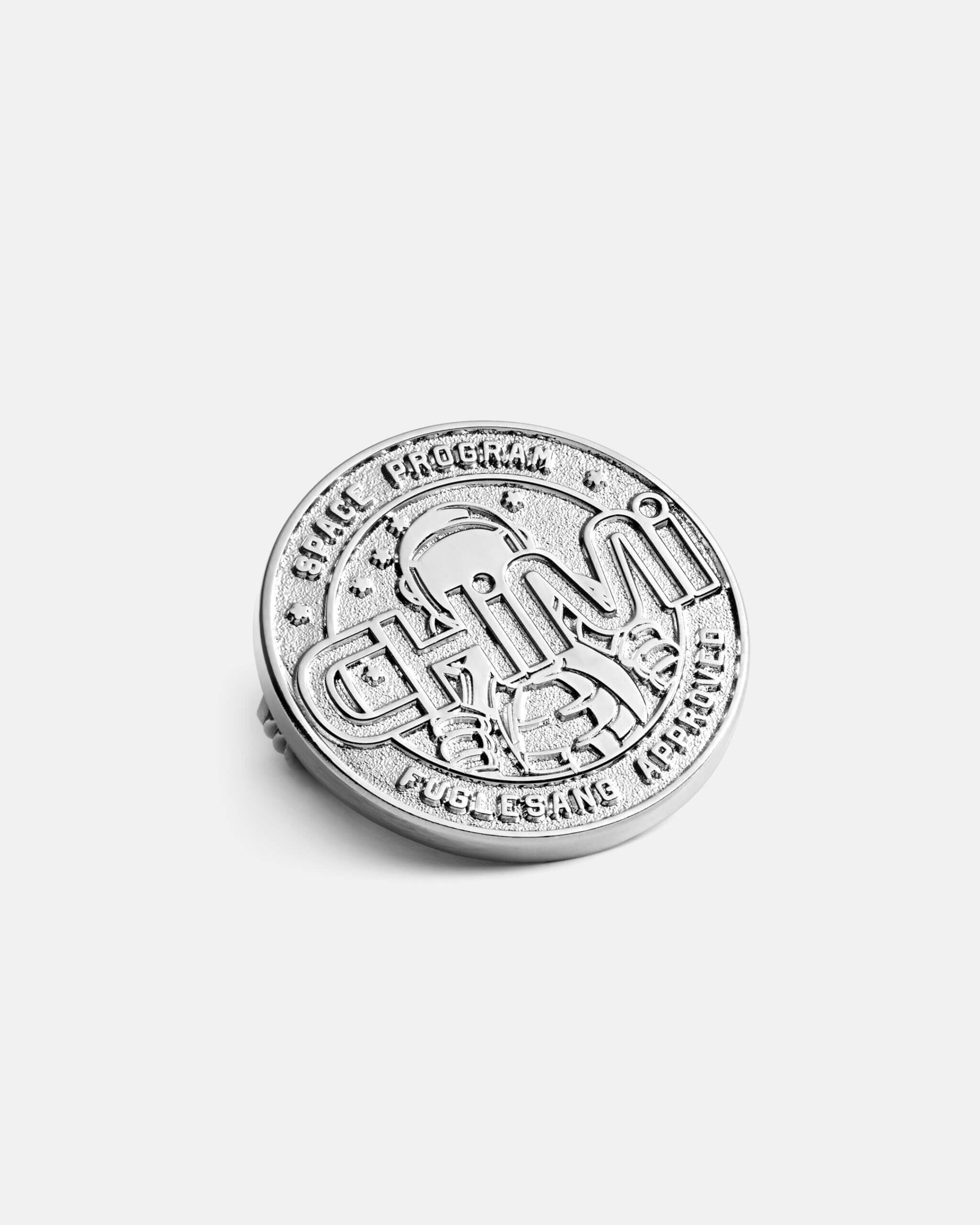 Space program
Concept, identity and packaging design for Chimi space program.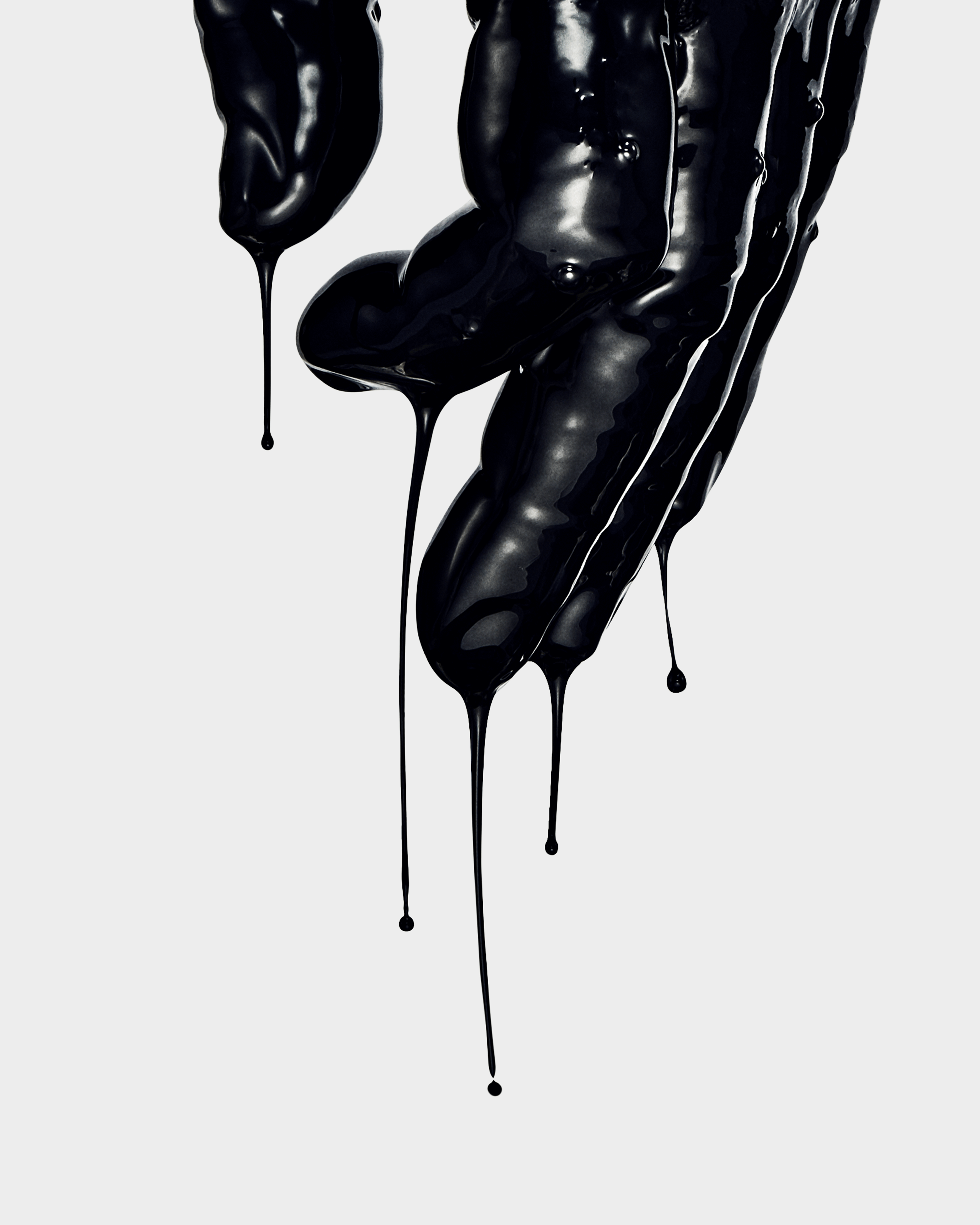 Bolm Automaton
Campaign and brand identity for Swedish watch brand Bolm Automaton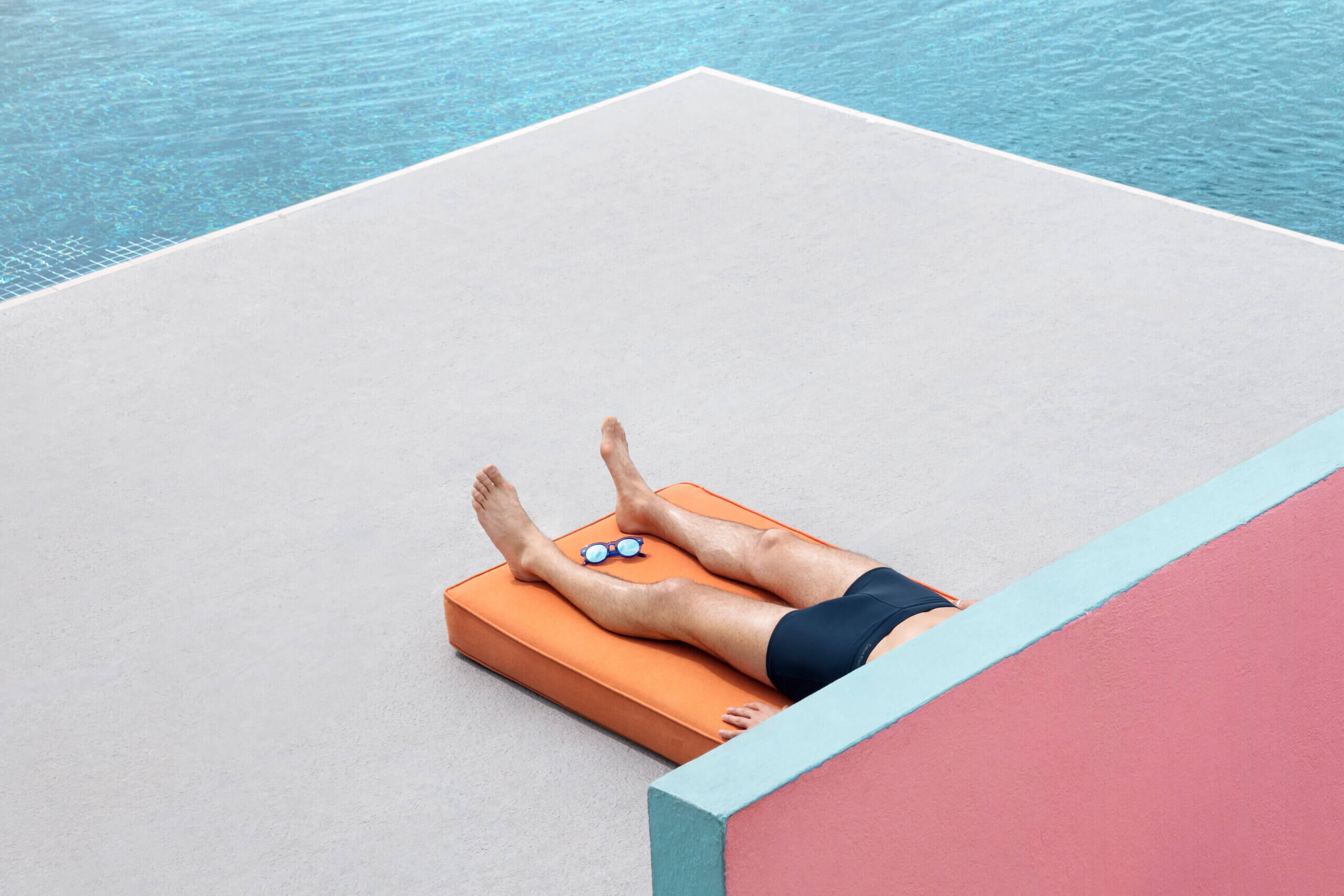 Feelgood fashion
Campaign with Mathilde Gøhler in Muralla Roja fo Chimi Eyewear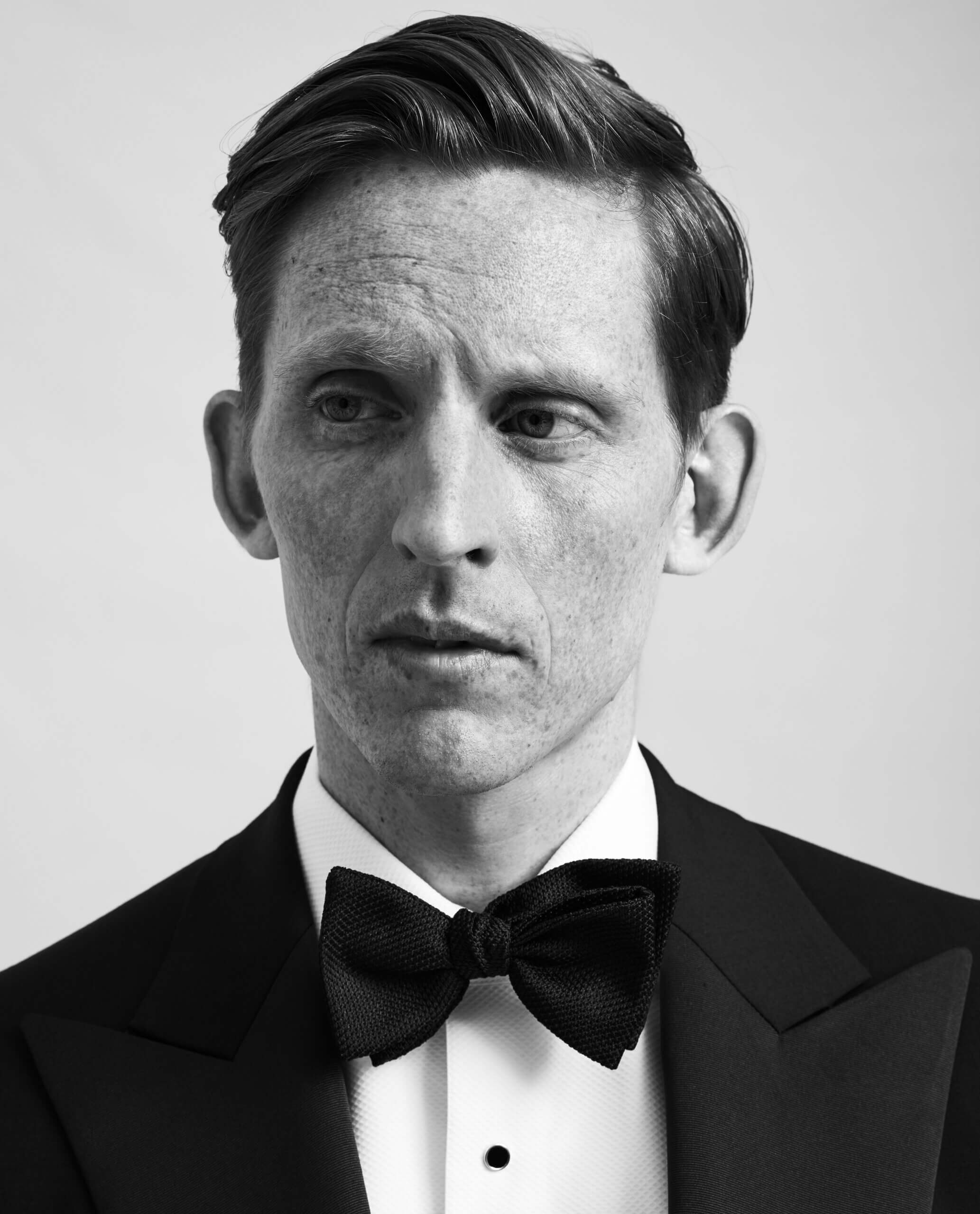 The portrait
Wedding campaign for Rose & Born